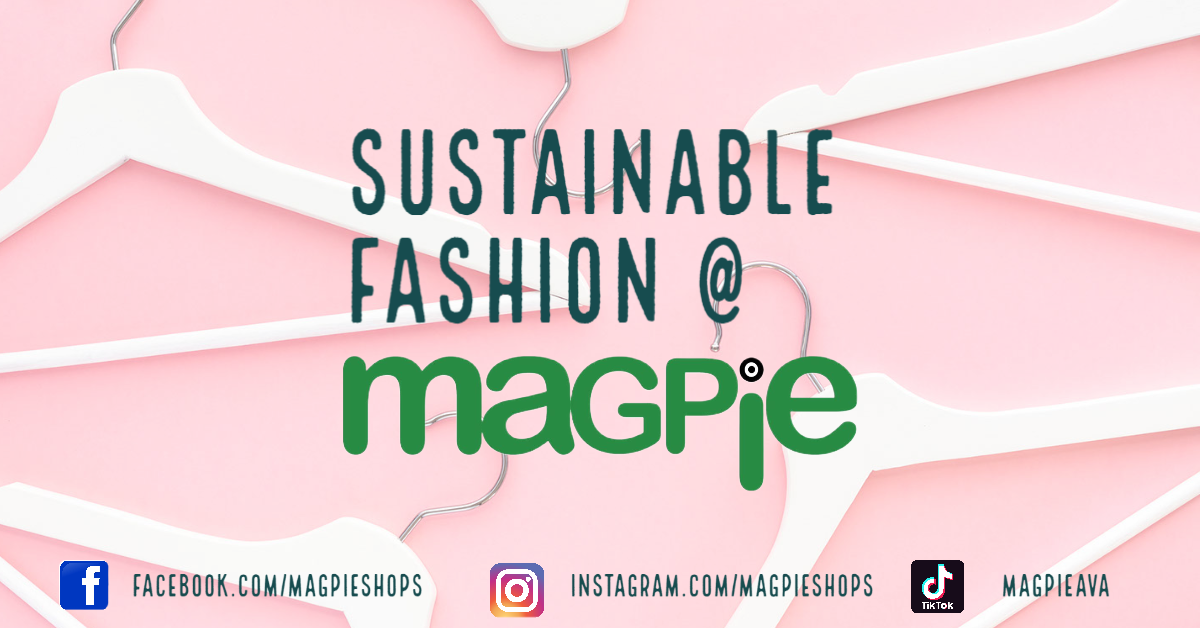 Sustainable Fashion @Magpie
Shopping sustainably has become the go-to for the fashionistas. It's good for your conscience, it's good for bypassing landfill, it's good for your pocket and above all else, it's good for your wardrobe!
From vintage and one off pieces, to showstopping outfits for a special occasion, Unit 3 at Magpie is the perfect place to browse and bring home a chic bargain. Keep an eye on our socials for key pieces and new stock weekly.