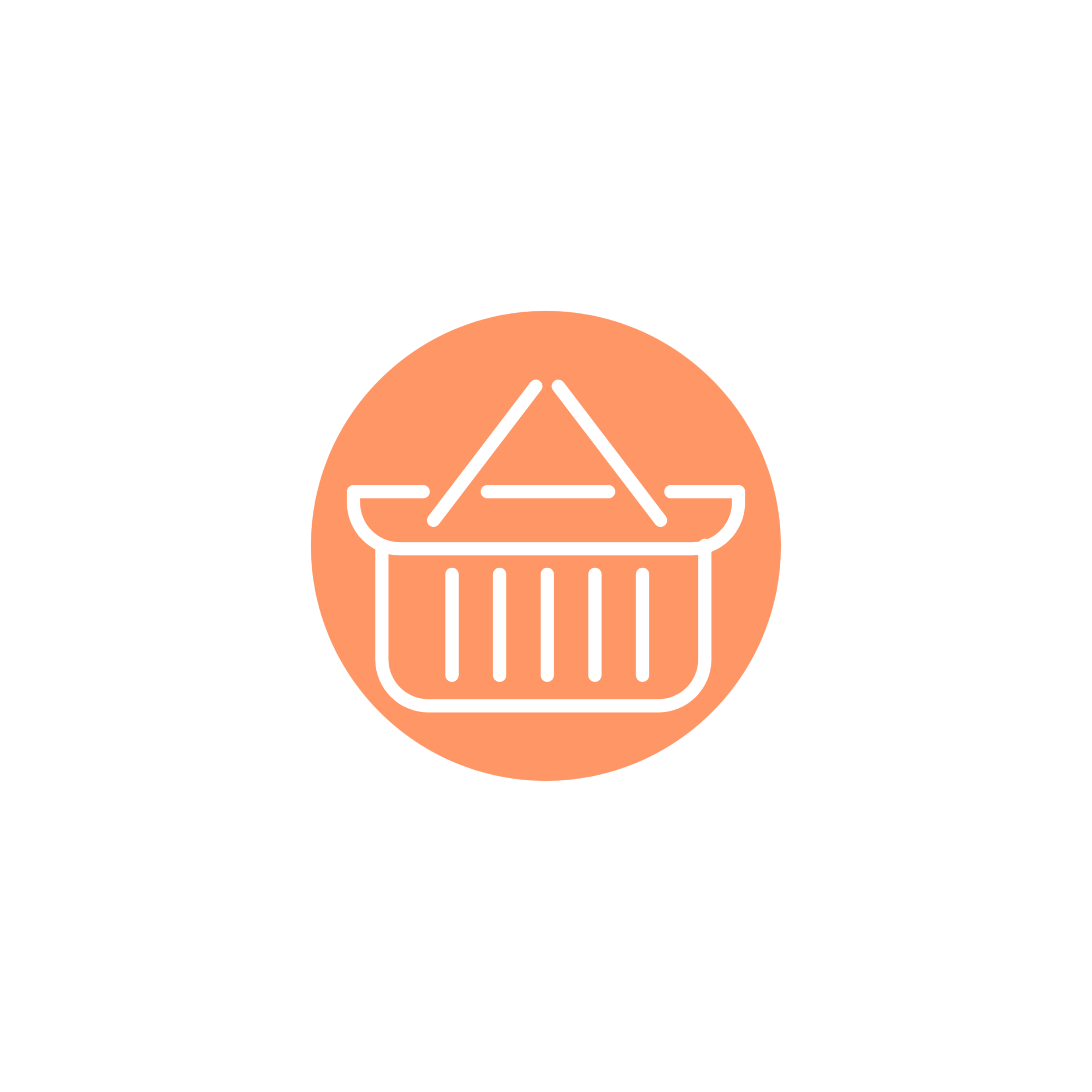 Be part of the team that delivers quality customer service and undertakes a wide range of activities such as serving customers and merchandising stock to look appealing and tidy.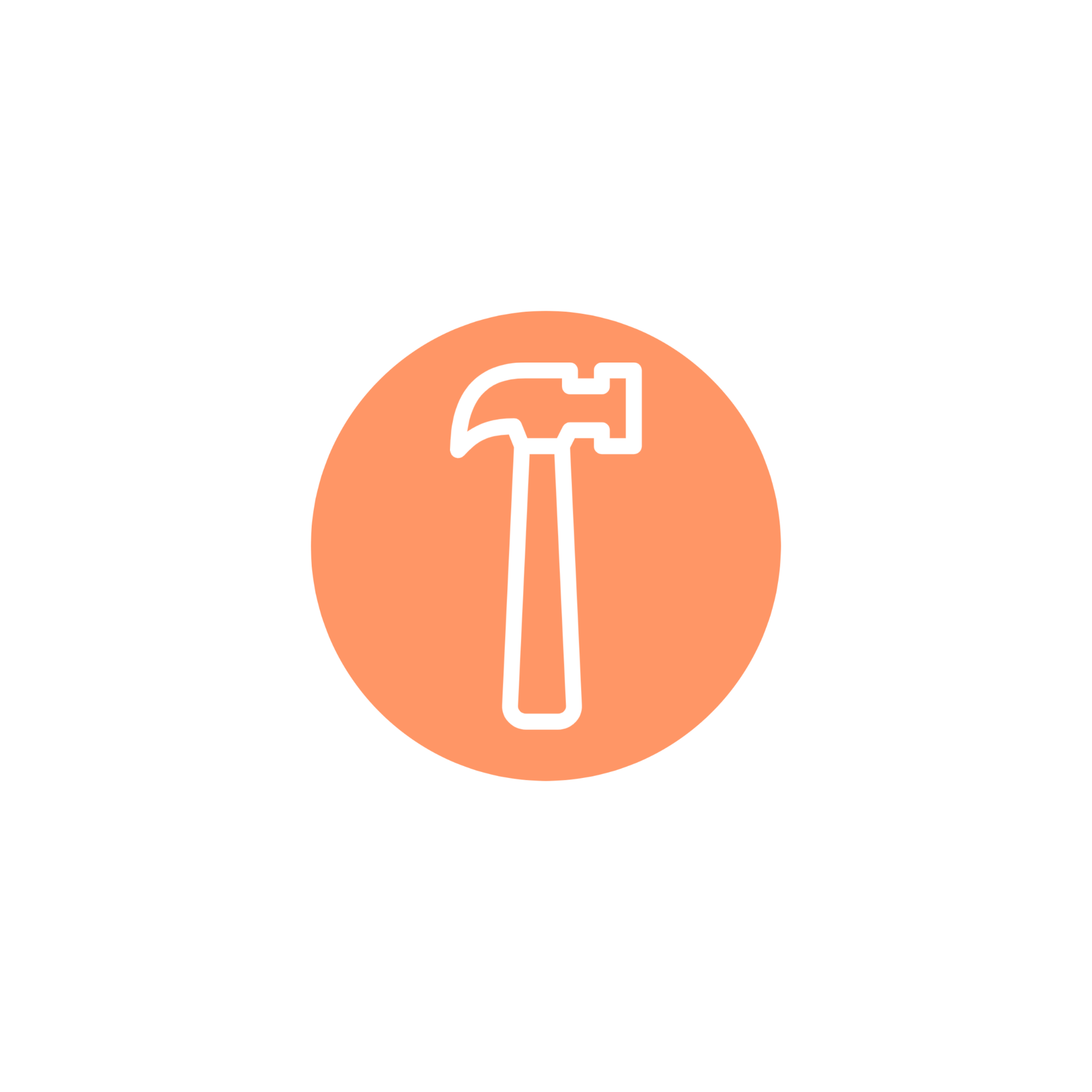 Are you someone who is handy with repairing equipment, repairing clothing or upholstery? Come and join our team as part of our monthly repairs café.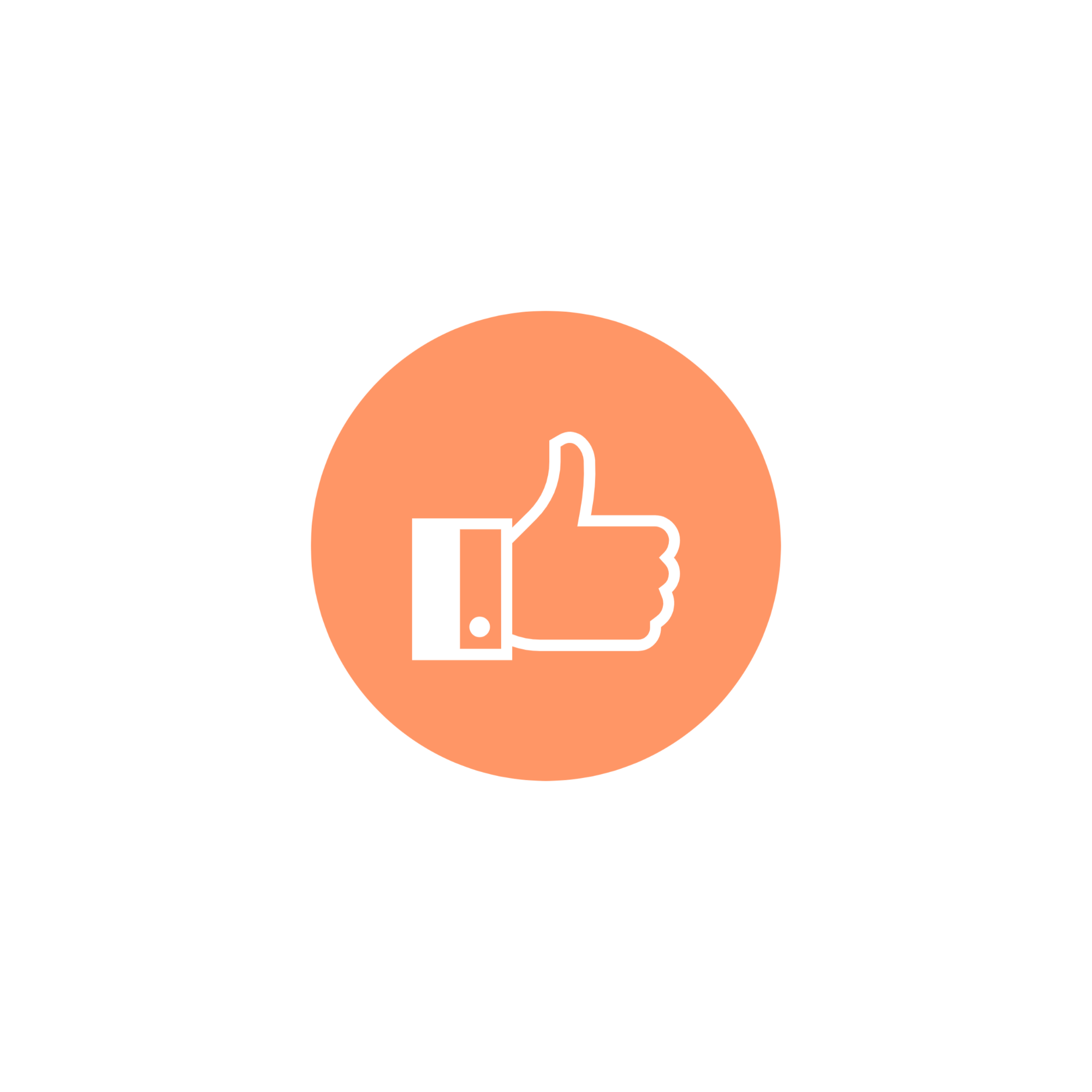 Help us create some engaging content for our social media feeds with new stock posts, stats and some reels of what's going on at our shops.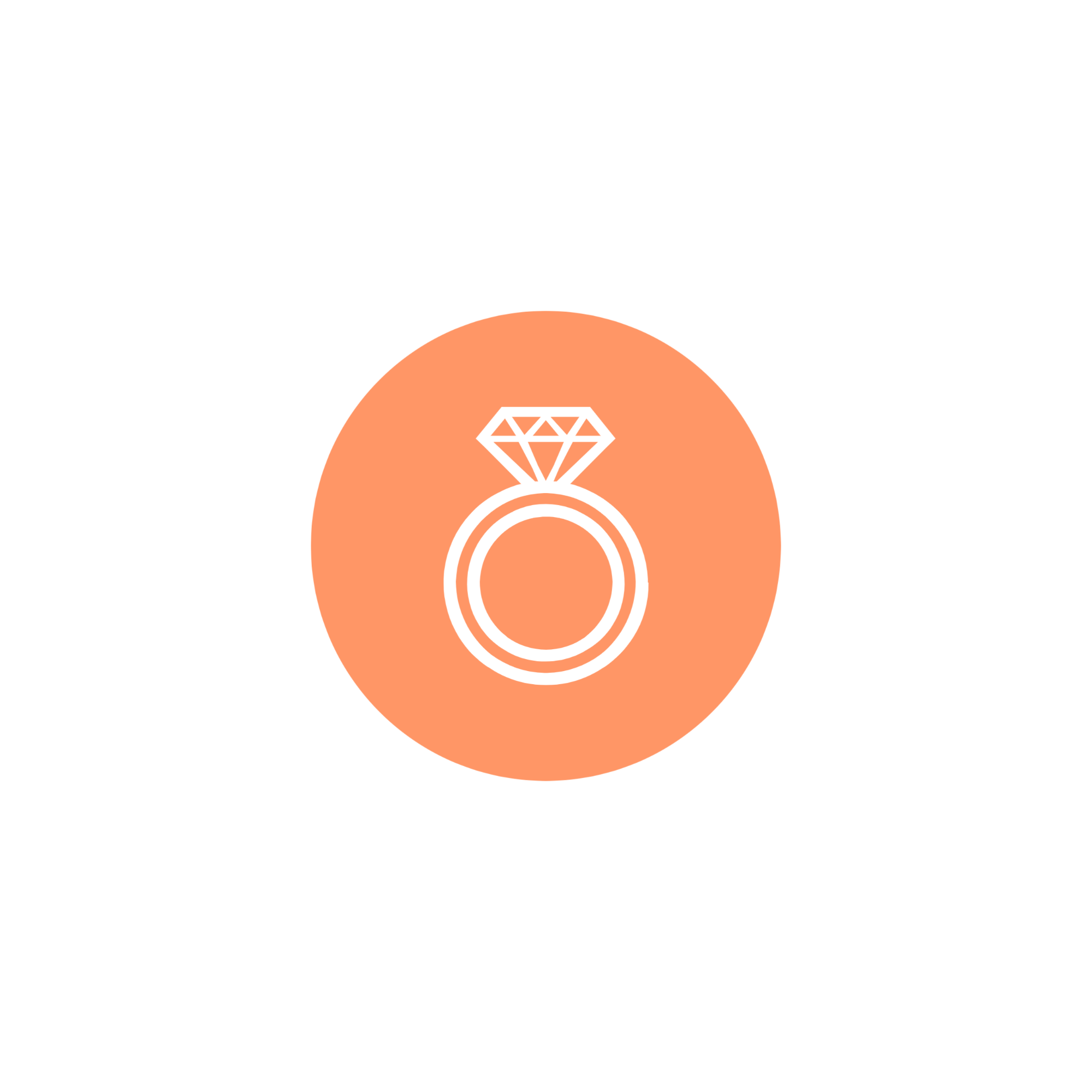 We need a magpie at Magpie to help us sort through the donated jewellery items, sorting and pricing before using your creativity to display them in our shops!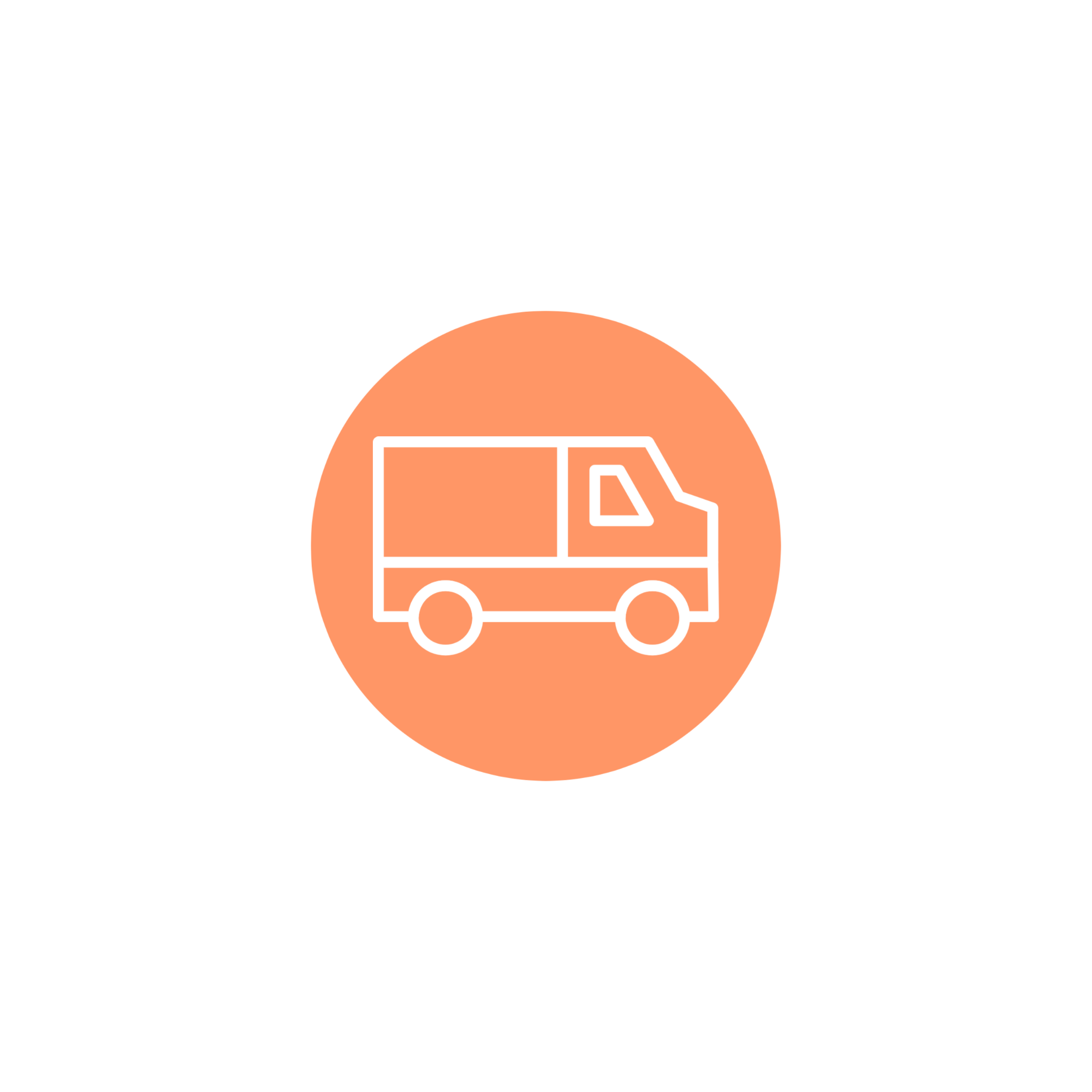 Help support our busy deliveries and collections team. The role requires lifting of furniture, navigating around Aberdeenshire and delivering to people in need.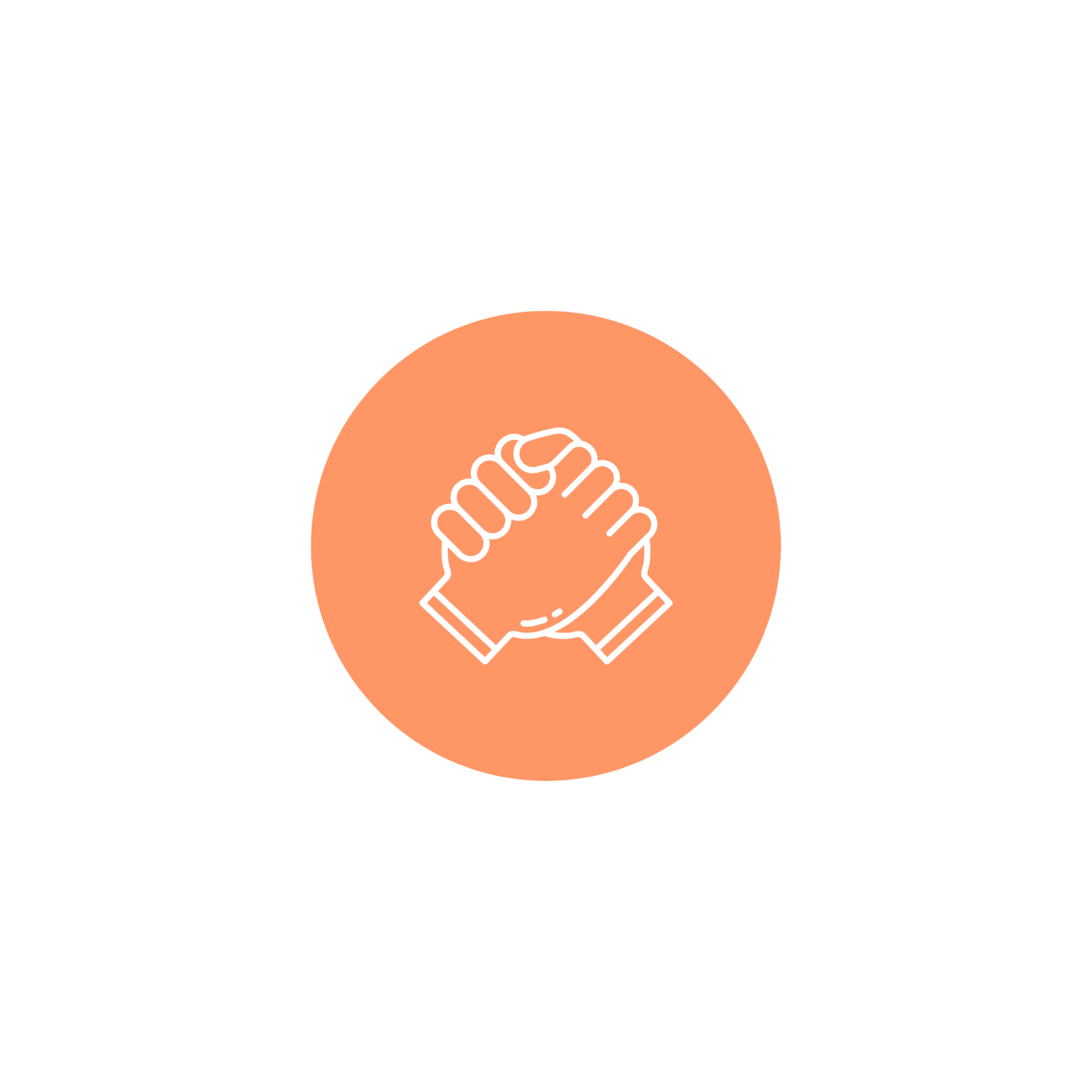 Maybe there's something else that you feel you could bring to our charity and want to join our team, then fill out application below!