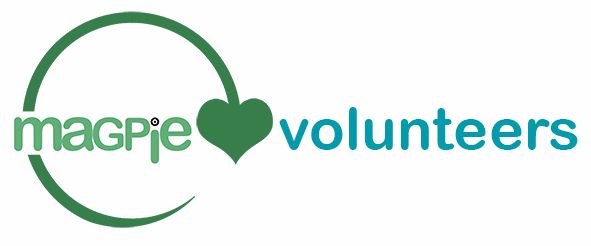 Magpie relies on an excellent team of volunteers to help run the whole project and we are always looking for new volunteers to join the team. We currently have the below opportunities:
Retail
As our shop volunteer you will be part of a team that delivers high levels of customer service and undertakes a wide range of activities such as serving customers and merchandising stock to look appealing and tidy.
Electrical Tester (PAT)
As our electrical tester you will support Magpie with carrying out initial checks and ensuring that electrical items are in good order and are safe and suitable for sale.
Social Media
As a social media volunteer you will raise the profile of Magpie and help us raise funds to support our work by promoting our stock on social media platforms.
If you are interested in becoming a volunteer for Magpie, we would be delighted to welcome you into the team! You can apply for any of the roles advertised using the form below.